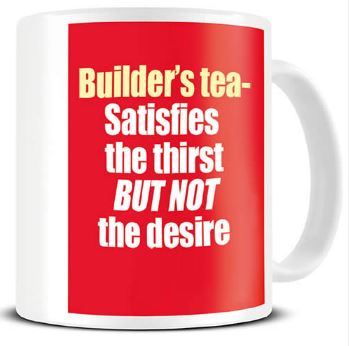 19/09/2016
Don't scare clients off
A recent survey suggested that a quarter of home buyers would be put off by a small kitchen with a poorly designed layout and lack of light. This surely should give plenty of scope for new kitchen sales. You would think so, but where will they be buying them?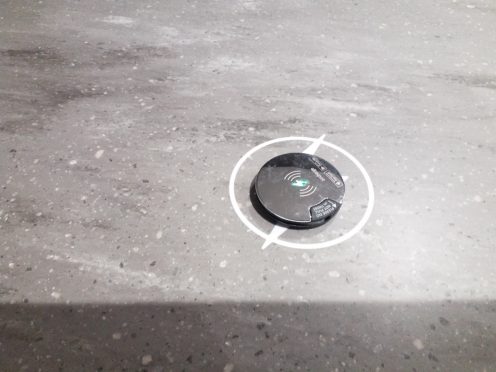 12/05/2015
Wireless Phone Charging from Counter Production
Counter Production is proud to announce that they are partnering with SupaPowa® to bring integrated wireless charging technology to Corian®, HiMacs® and other solid surface worktops...