"*" indicates required fields
Looking for some general advice?
Take a look at our FAQ's where there are lots of answers to questions that customers call us to find out. For example, what is the best cleaning product to keep your solid surface in tip top condition? You will find the answer to this and many more in FAQ's.
Browse FAQs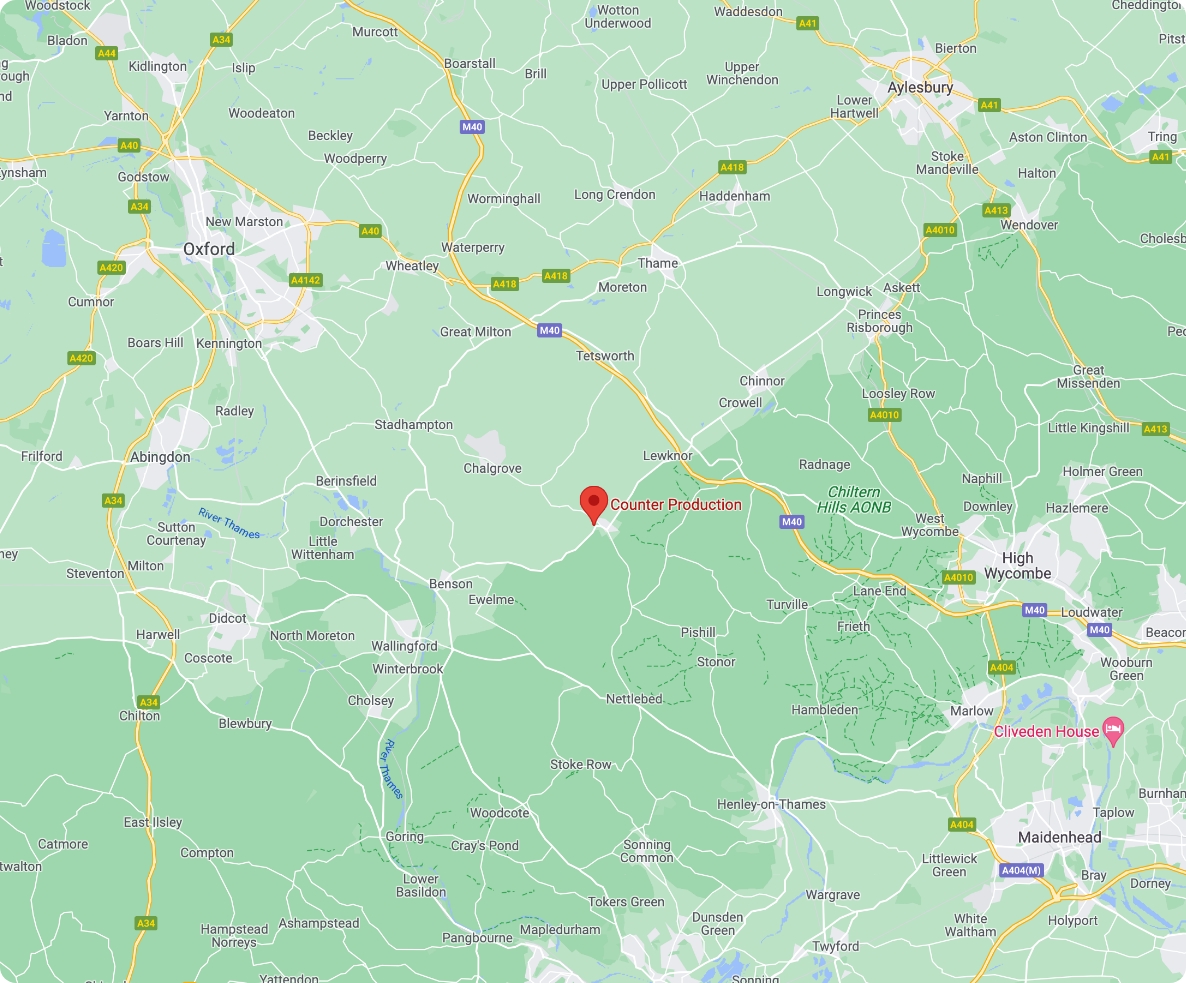 Visit Us
Red Kite Works, Cuxham Road
Watlington Industrial Estate
Watlington
Oxfordshire
OX49 5LU
Open Google Maps