Whether using Corian®, Hi Macs® or Krion®, Solid Surface is undoubtedly fantastic in the home with a variety of applications from kitchen work surface to a bathroom vanity. With 100's of colours and integrated products to choose from, the options are limitless.
Solid Surface can be whatever you imagine it can be. Undulating, virtually seamless, organic shapes, bold effects of colour and translucency. It can literally be molded to meet every application and is limited only by the customers imagination.
Click on the links below to see the different uses, and how solid surface can help you achieve that dream space.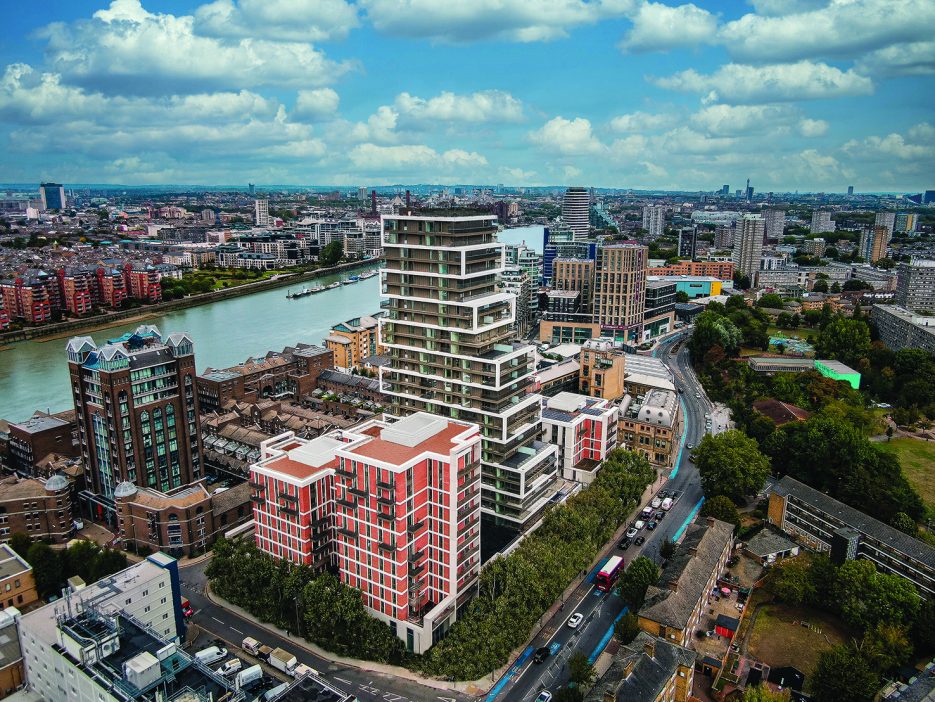 Commercial Projects
Coming Soon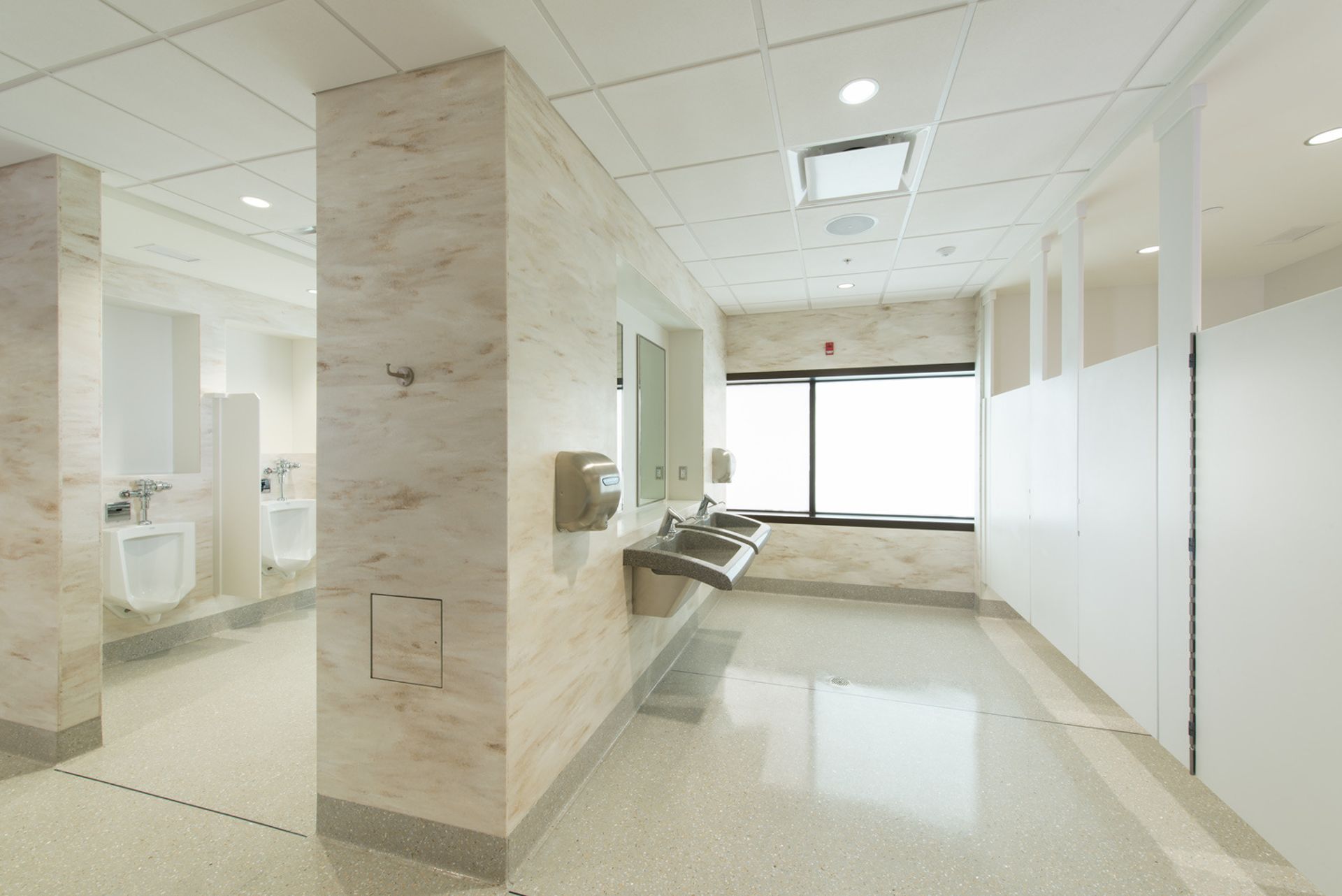 Public Spaces
Coming Soon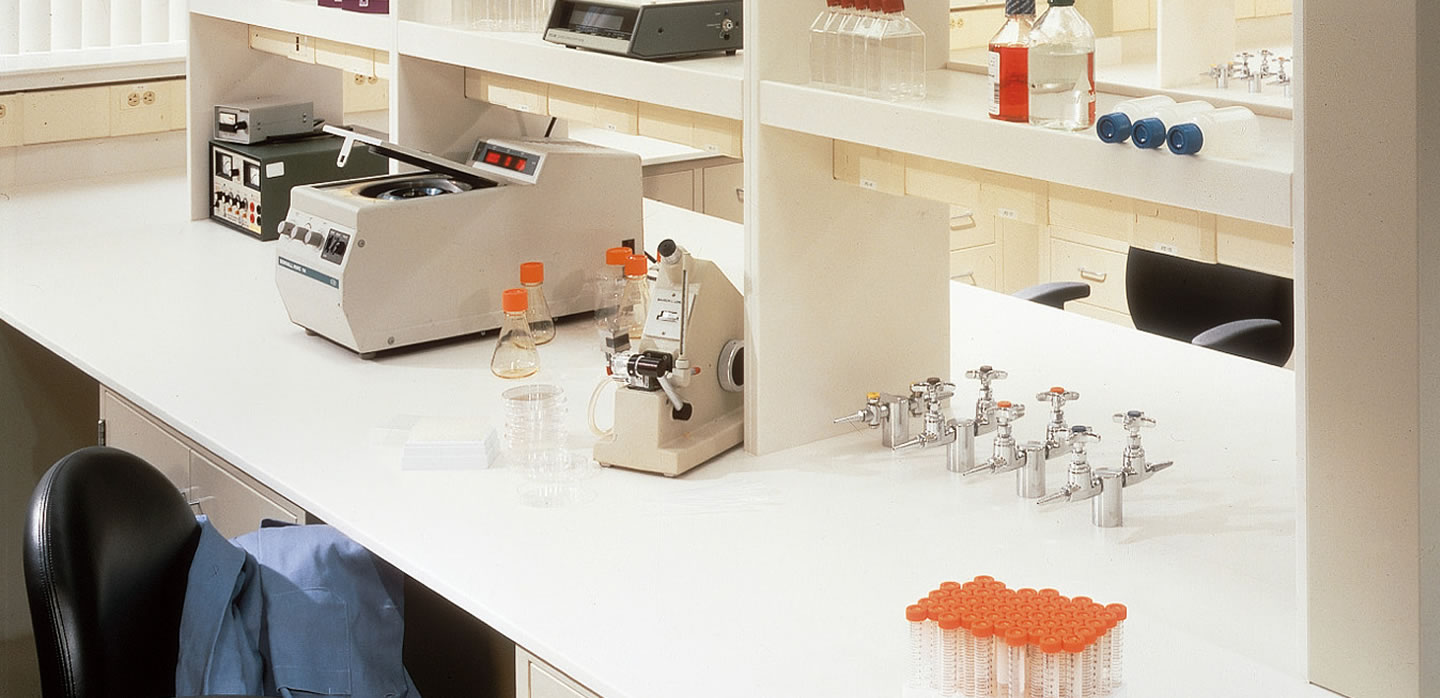 Healthcare & Dentistry
Coming Soon