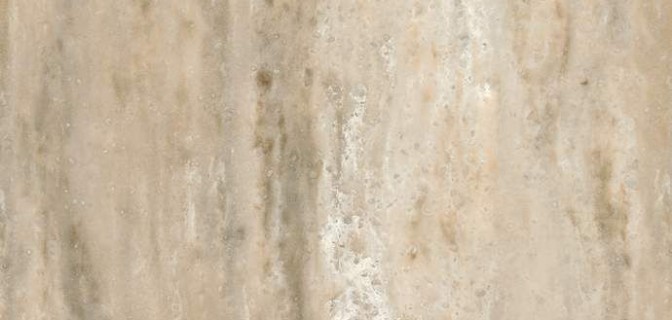 Call us on 01491 615470, or via the contact form.
The veining of these colours may vary in intensity and highlight joins.
Very light visible marks under specific lighting conditions after intense and heavy use.
Available in 12mm sheet thickness
Please click here to see more examples of this colour on the DuPont website.