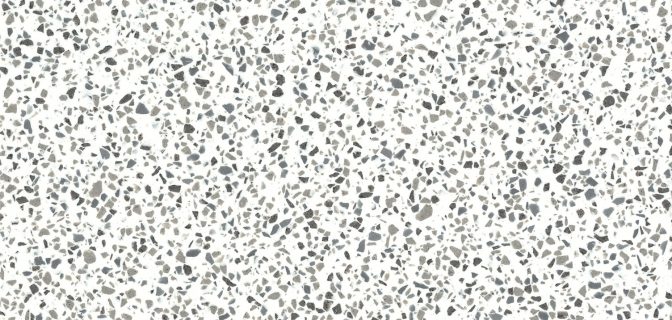 Call us on 01491 615470, or via the contact form.
Corian Domino Terrazzo
Domino Terrazzo Corian – New for April 2019. Animated with high contrast black and white, the Domino Terrazzo aesthetic brings mid-century modern inspiration to life. Though the colour combination is simple, the dynamic play of dark, shapely defined particles against the light background creates a distinct energy that is playful to the eye, yet retains its high-end style. Domino Terrazzo sets a new standard for design in the home, at the office or anywhere a design statement is desired.
With an eye to contemporary design, as well as traditional applications, Terrazzo represents new options with looks that transcend their inspirations. Terrazzo celebrates mid-century ambiance.
Very light visible marks under specific lighting conditions after intense and heavy use.
Available in 12mm sheet thickness
Please click here to see more examples  on the DuPont website.
2019 Colours Inspirational Brochure – click here.
EMEA 2019 full colour portfolio – click here.
EMEA 2019 new colours – click here.
Features and Benefits :
DURABLE – Corian® keeps its good looks and survives the impact nicks and cuts that can occur with daily wear and tear.
TOUGH – Corian® cannot delaminate, the joints are inconspicuous and fluids cannot penetrate.
EASY-TO-CLEAN – Corian® has a non-porous surface that prevents dirt and stains from penetrating the material. Any marks are easily removed using household cleaners.
NONPOROUS – Corian® is nonporous and hygienic. Its smooth surface does not allow liquids to penetrate and that makes it easy to clean. Bacteria and mould have nowhere to take root.
REPAIRABLE – Corian® surfaces are renewable. Chips and scratches are easily repaired returning it back to 'new'.
SEAMLESS – Color-coordinated Joint Adhesive bonds Corian® solid surface with inconspicuous seams, meaning there are no crevices to trap dirt and bacteria.
Contact us for more information and to ask samples to be sent out. Have a look at the colour examples below and download more information here.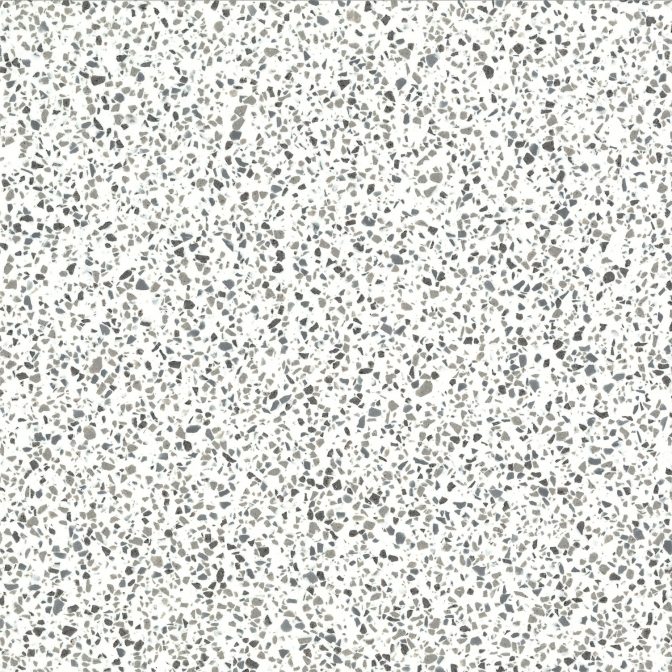 Corian Domino Terrazzo