Corian®
Corian® BLOOMING GREEN
Acrylic solid surface material.

Corian® BLOOMING GREEN may require additional maintenance.

Matching Corian® sinks for bathrooms HERE.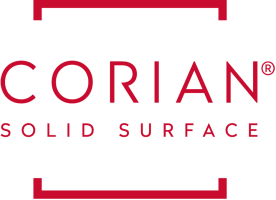 Description

Corian® BLOOMING GREEN – a flat solid apple green. One of the original solid colours, it is heavily pigmented for use in strong designs and the colours is consistent throughout.

DURABLE – Corian® BLOOMING GREEN keeps its good looks and survives the impact nicks and cuts that can occur with daily wear and tear.

TOUGH – Corian® cannot delaminate, the joints are inconspicuous and fluids cannot penetrate.

EASY-TO-CLEAN – Corian® has a non-porous surface that prevents dirt and stains from penetrating the material. Any marks are easily removed using household cleaners.

NONPOROUS – Corian® is nonporous and hygienic. Its smooth surface does not allow liquids to penetrate and that makes it easy to clean. Bacteria and mould have nowhere to take root.

REPAIRABLE – Corian® surfaces are renewable. Chips and scratches are easily repaired returning it back to 'new'. Repairs for solid, deeply pigmented aesthetics such as Corian® BLOOMING GREEN, will be completely seamless but can show join lines.

SEAMLESS – Corian® solid surface bonds with inconspicuous seams, meaning there are no crevices to trap dirt and bacteria.

For some more inspiration check out Corian.co.uk for more information on colours and design. Alternatively speak to any of the team about your project who will be only too happy to provide you with help.

With innovative designs and an enduring colour palette, Corian® will make all of your home design aspirations come true. Achieve your dreams while still selecting a quality product that will stand up to whatever your life may throw at it. You can rest easy knowing you've picked a work surface to last a lifetime!

Specifications

Heavily pigmented. May require additional maintenance.

Corian® BLOOMING GREEN is not recommended for areas of heavy use.

Applications

Cladding, Bathrooms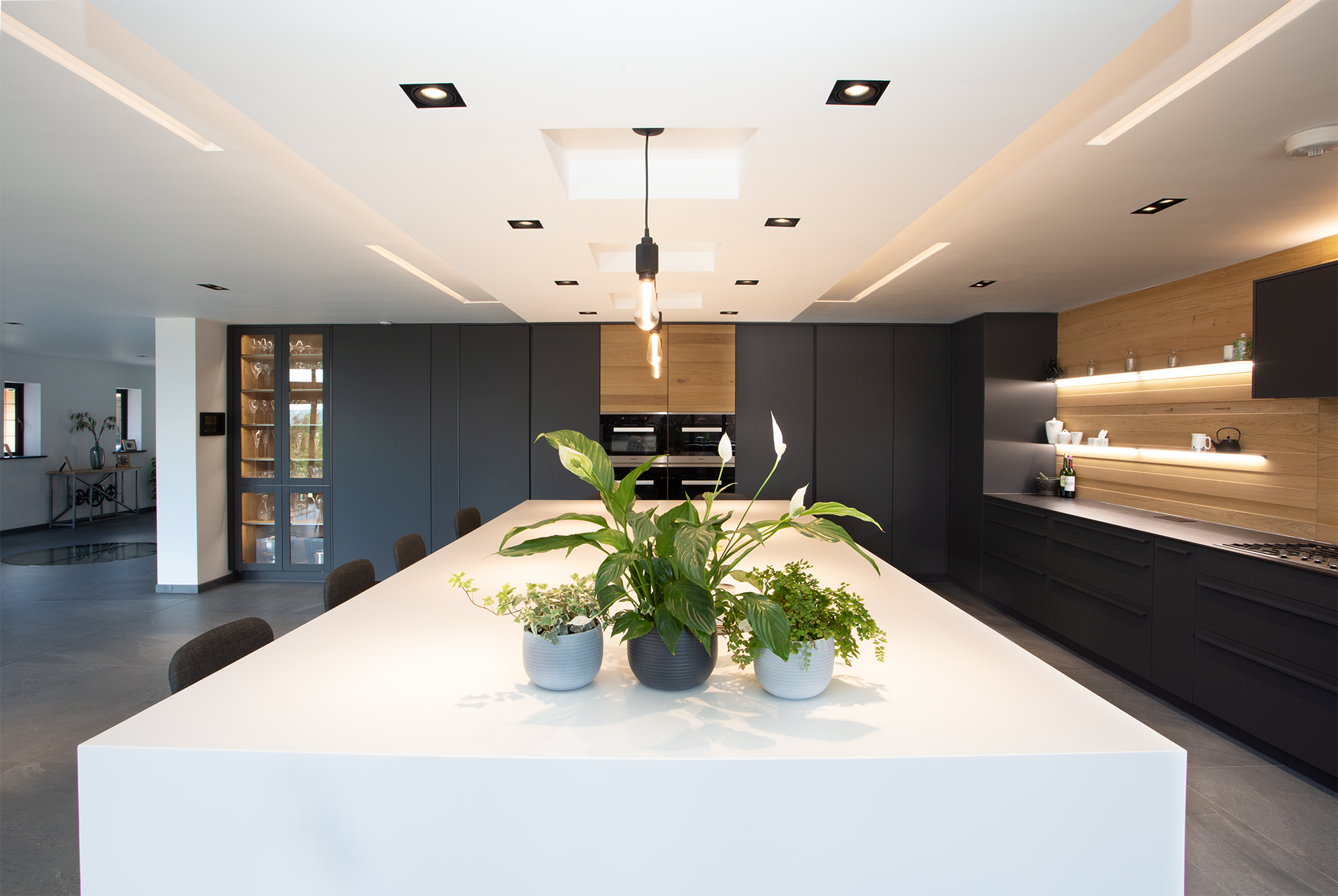 Browse our surface material range.
With literally 100's of solid surface colours to choose from, be it Corian®, Hi-MACS® or Krion®, there is a colour for every design. Take some time to browse your options using the colour selector.
Browse products