Corian®
Corian® ARROWROOT
Call us on 01491 615470, or via the contact form.
Corian® Arrowroot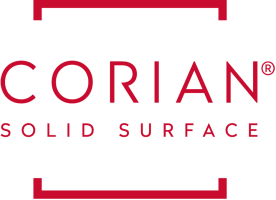 Description

Features and Benefits :

DURABLE – Corian® keeps its good looks and survives the impact nicks and cuts that can occur with daily wear and tear.
TOUGH – Corian® cannot delaminate, the joints are inconspicuous and fluids cannot penetrate.
EASY-TO-CLEAN – Corian® has a non-porous surface that prevents dirt and stains from penetrating the material. Any marks are easily removed using household cleaners.
NONPOROUS – Corian® is nonporous and hygienic. Its smooth surface does not allow liquids to penetrate and that makes it easy to clean. Bacteria and mould have nowhere to take root.
REPAIRABLE – Corian® surfaces are renewable. Chips and scratches are easily repaired returning it back to 'new'.
SEAMLESS – Color-coordinated Joint Adhesive bonds Corian® solid surface with inconspicuous seams, meaning there are no crevices to trap dirt and bacteria.

Specifications

Applications

Kitchens, Cladding, Bathrooms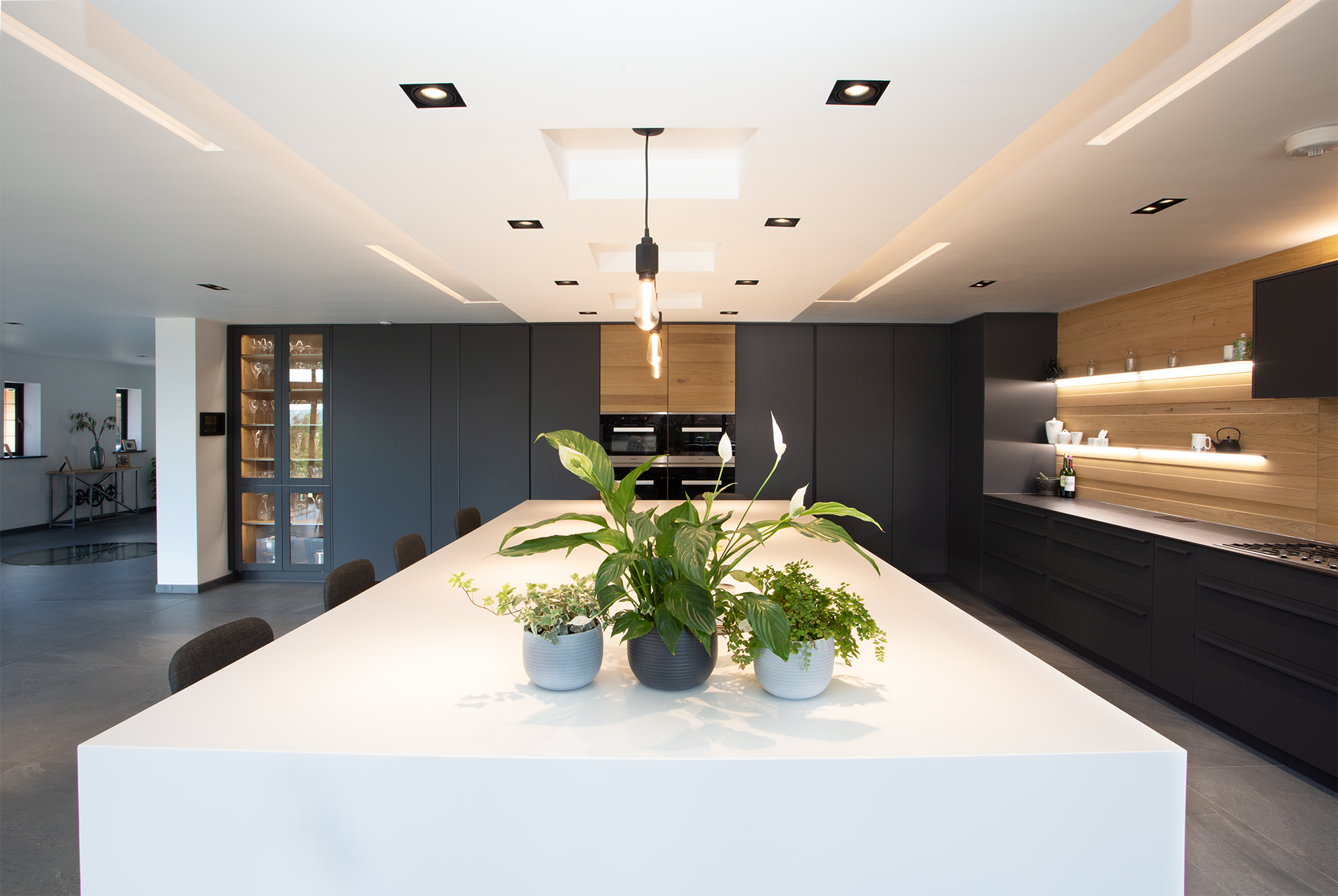 Browse our surface material range.
With literally 100's of solid surface colours to choose from, be it Corian®, Hi-MACS® or Krion®, there is a colour for every design. Take some time to browse your options using the colour selector.
Browse products