Wireless Charging iPhone Corian – Can wireless charging your iPhone be achieved through your Corian – absolutely. We've been doing this already for hundreds of customers for over 2 years now. Apple have integrated the technology in their new iPhone 8 and iPhone X to make it easier.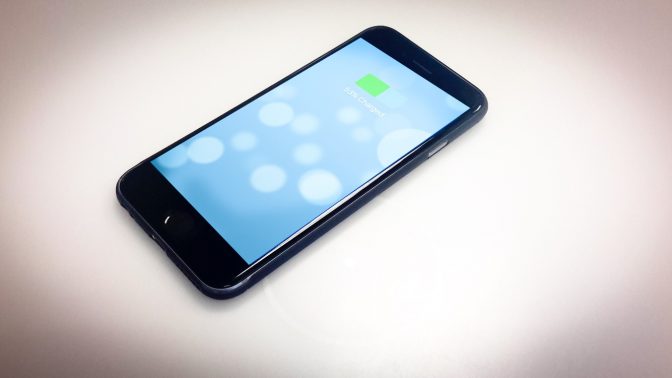 Bring wireless charging home with Corian® Charging Surface.
With a small marker indicating where to place the phone, your phone charges through the corian worktop seamlessly. No wires, no dongles, just simple efficient charging solutions through your Corian worktop. The new iPhone X and iPhone 8 support wireless charging for the first time. We will no doubt be installing many more wireless chargers into our worktops. The Samsung phones have had wireless charging integrated for a few years now. Now Apple have finally joining the party, wireless charging will perhaps surely take off?
How do I wirelessly charge my phone?
Wireless charging means, as the name suggests, no more wires. Through
'inductive charging'
the base unit uses an
electromagnetic field
to transfer
energy
between two objects. Simply placing it on your solid surface worktop to start charging up your smartphone's battery. The iPhone X, iPhone 8, Samsung Galaxy S8, or any number of different smartphones that support wireless charging can be used. At Counter Production, we integrate the charger under the surface. We then manufacture a seamless 'marker' to indicate where you need to place the phone. Although we use simple sleek dot and ring, this can be anything you like. Some customers have asked for their initials to be inlaid, or their company logo. See our
original post
, way back in 2015 which explains how the technology works or look here to see
Corian's explanation
.
How does it work?
Wireless charging works by transferring energy from the charger to a receiver in the back of the phone via electromagnetic induction. The charger uses an induction coil to create an alternating electromagnetic field, which the receiver coil in the phone converts back into electricity to be fed into the battery.
Wireless Charging iPhone Corian