DuPont™ Corian® has expanded its offering of dark colours made with the company's ground-breaking DeepColour™ Technology, which enables a greater depth of colour, better durability (reducing scratch appearance by 50%) and better resistance to impact whitening (thermoforming to create curves and shapes).
Following the successful launch of a selection of black colours of DuPont™ Corian® made with DeepColour™ Technology earlier this year, DuPont has now used the technology to produce six new brown tones.
Deep Bedrock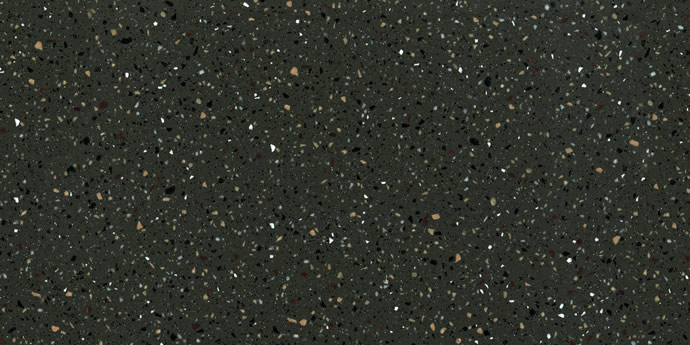 – An absolutely grounded tone; the flecks of golden tan, black and ivory imply fertile soil and rich resources. Steadfast on its own, it can appear playful when coordinated with lighter solid colour. Suitable for Kitchen use.
Deep Mink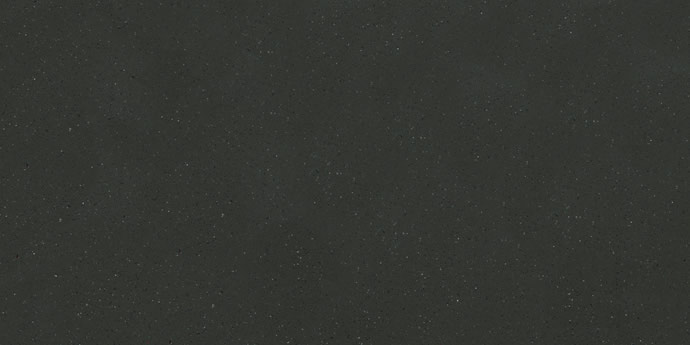 – Luxury with a twist, this chameleon hue of brown and green contains understated flecks that aren't immediately visible, adding to its exclusivity and desirability.
Deep Sable

– As the name suggests, this is a warm, sophisticated colour. A deep hue that whispers at olive and hovers near brown, it hints at the depth of an ancient forest.
Deep Caviar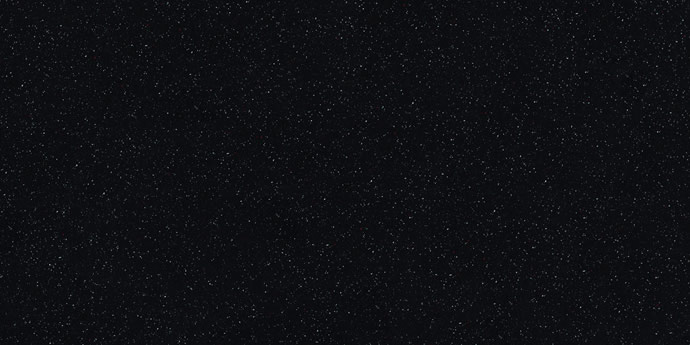 – Dark with subtle flecks that appear to catch the light, this hue appears both delicate and opulent, like its namesake.
Deep Espresso
– Luscious, exclusive and rich like its namesake, this deep brown offers the depth of black with the added warmth of brown. It can be grounded, or elegant and sophisticated.
Deep Storm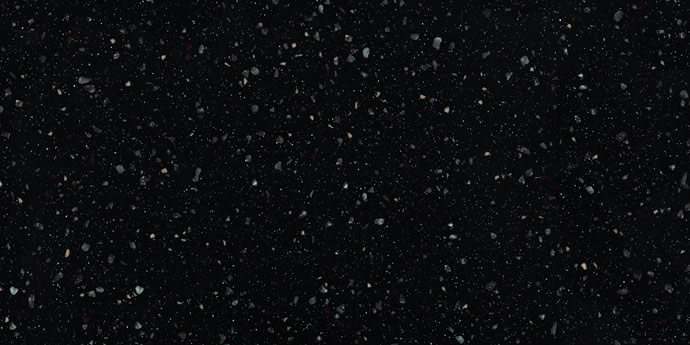 – Busy flecks of natural colours create a flurry of action in this pattern. The dark background is lifted up with the flecks to keep its base from becoming too visually heavy.
There will be further tones added to the range in 2015 with the Greys having the DeepColour™ Technology treatment next.
To find out more about DeepColour™ Technology, visit www.deepcolour.corian.com