corian fabricator
Materially Different™ Worktops
At Counter Production we have been fabricating and installing Corian ® worktops and other solid surface projects to the highest quality and standards since 1986.
Quality at every stage of the manufacturing and installation process is at the core of our culture. We believe that quality is never an accident- it is always the result of high intention, sincere effort, intelligent direction and skillful execution. This is what makes us Materially Different™.
We are proud members of DuPont's Quality Network. All of our work is to DuPont's strict guidelines and is backed by DuPont's 10 Year Warranty. This Warranty is exclusive to members of the Quality Network so always check that your chosen fabricator is authorised directly by DuPont. Choosing a Quality Network Fabricator is all about quality and customer service.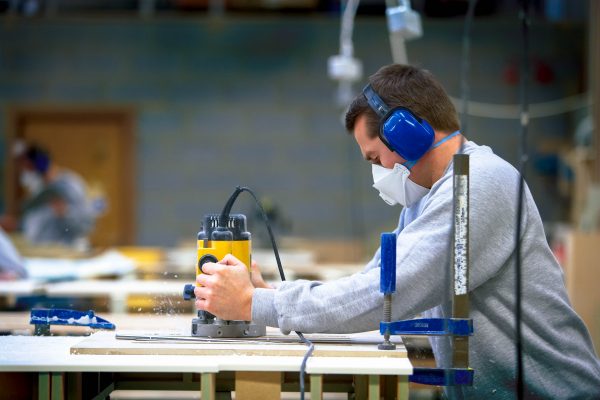 Every one of our bespoke projects is templated and fitted by our directly employed specialist fitting technicians. This is an assurance of quality not afforded by others who may employ sub-contract labour. Our direct control of the critical fitting process ensures that quality remains paramount at all times. From order through to installation, we can track and organise every part of the project process, using Moraware JobTracker software.
corian fabricator