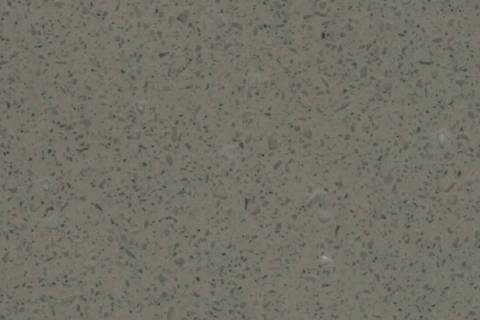 Call us on 01491 615470, or via the contact form.
Steel Concrete
Steel concrete embodies the rough texture of raw concrete with the smooth finish of HI-MACSⓇ.
The New Concrete Collection
Concrete surfaces are becoming ever-more important in modern architecture; concrete as a material provides character, roughness and warm-toned aesthetics in various shades of grey. The New Concrete Collection, launched by LG Hausys, is a product line that came from an initial desire to go back to the bare essentials. The product line embodies the rough texture of raw concrete with the smooth finish of HI-MACS®.
HI-MACS® has achieved this charming look, and combined it with all the benefits of the latest generation solid surface materials: The completely non-porous material can be thermoformed allowing for curved shaping, allows for seamless surfaces and it's easy to repair and to look after. The Concrete Collection challenges modern extravagance, and returns to an industrial era where basic colours provide a clean canvas to build on.
Available in five shades of concrete, this one being Steel Concrete, and inspired from modern industrial architecture, they can be used in any applications, such as wall covering, kitchens and bathrooms, adding a special ambience to the space.
HI-MACS® provides limitless possibilities for surfacing solutions and inspires creative minds from all over the world. Zaha Hadid, Jean Nouvel, Rafael Moneo, Karim Rashid, Marcel Wanders and David Chipperfield, among others, have completed fabulous projects using HI-MACS®.
Would you like to download the BIM objects – click here for more info.
Would you like a sample?
If you would like any further information or to request a sample, please fill in the contact information below, and one of our team will contact you.

[contact-form-7 404 "Not Found"]
Need help and don't know what the next step is?
We are always happy to talk through your design with you or your builder/designer/architect to discuss how Counter Production can help you enable your project to become a reality.
If you would like more information on Hi-Macs colours and their applications click here.
Steel Concrete