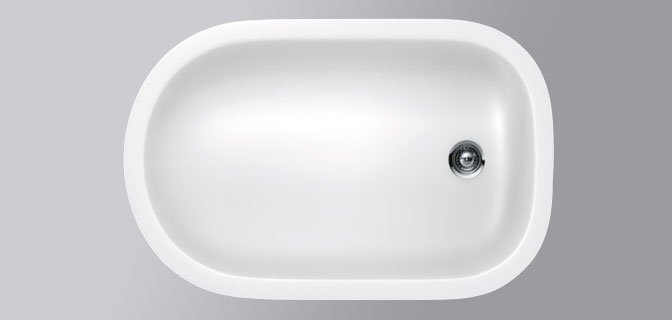 Call us on 01491 615470, or via the contact form.
CB680 Hi-MACS Baby Bath – Available only in Alpine White S28
Warranty: HI-MACS® 15 years
Nothing less than the maximum level of hygiene, ergonomics and warmth is good enough for the neonatal ward of any hospital. With ultra-soft corners and contours ergonomically designed specifically for babies, the new HI-MACS® Baby Bath is the perfect product for babies' first baths of their lives.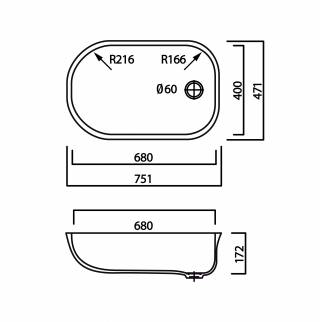 If you would like any further information or to request a sample, please fill in the contact information below, and one of our team will contact you.

[contact-form-7 404 "Not Found"]
Need help and don't know what the next step is?
We are always happy to talk through your design with you or your builder/designer/architect to discuss how Counter Production can help you enable your project to become a reality.
If you would like more information on Hi-Macs colours and their applications click here.
CB680