KRION™
KRION™ is a new-generation solid surface developed by SYSTEMPOOL, a company that is a part of the Porcelanosa Group. It is a material that is warm to the touch and similar to natural stone. It is made of two-thirds natural minerals (ATH – aluminium trihydride) and a low percentage of high-resistance resins. Krion™ is fantastic for kitchens, bathrooms and in particular for internal and external cladding. Krion™ Snow White is one of the best white coloured solid surface materials on the market and can be back-lit to create interesting lighting effects whilst still maintaining a bright white colour when not lit.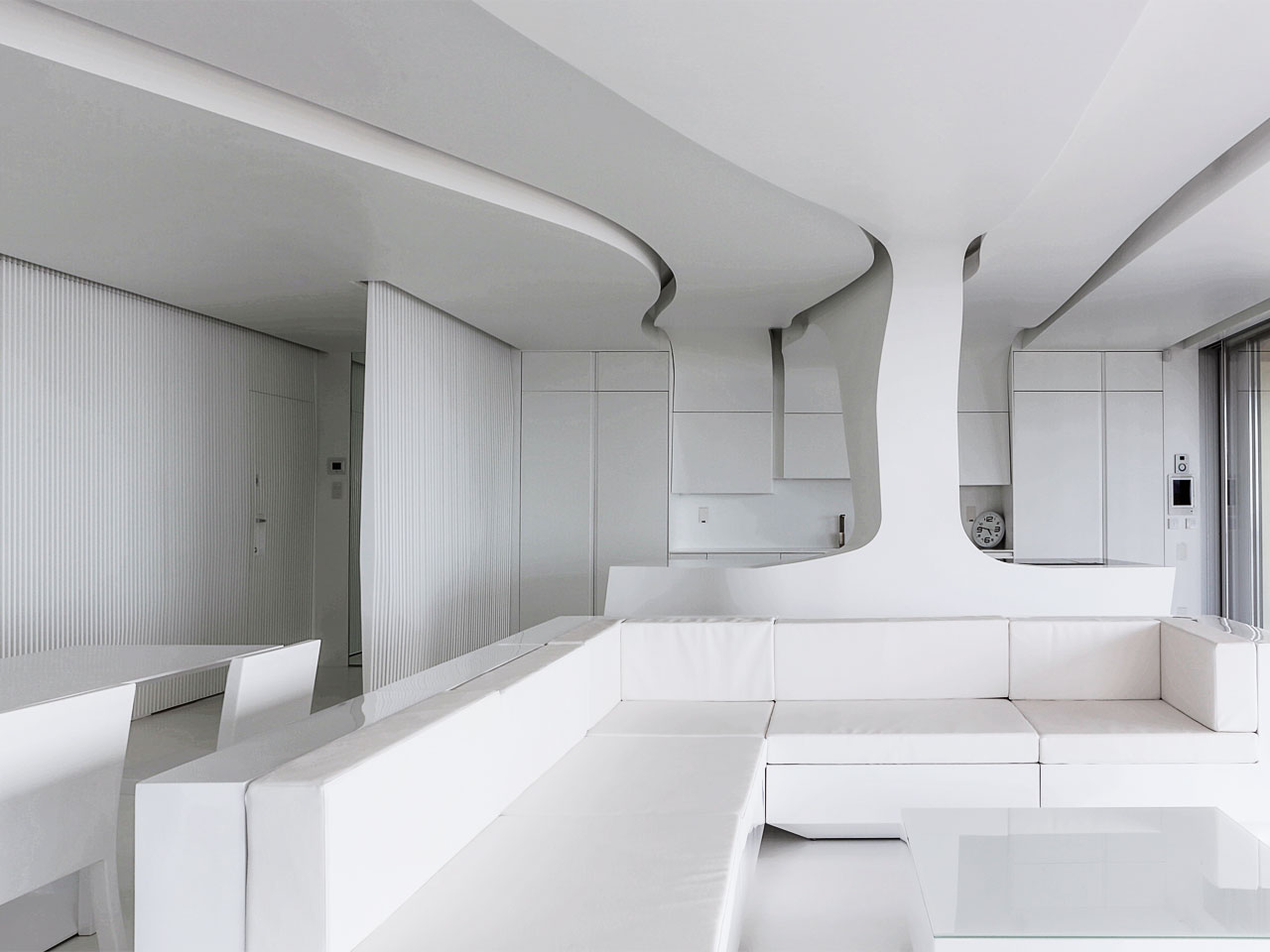 Solid Wood
With a solid wood worktop your design will be totally unique as no two pieces of wood are the same. We only use the highest quality wood which is ethically sourced and hard wearing. In addition our fabricators are from a wood joinery background so the finish will be to the highest standards. Wood against Corian® or solid surface in the form of an island or joining top combines a mixture of textures and colours allowing for innovative design.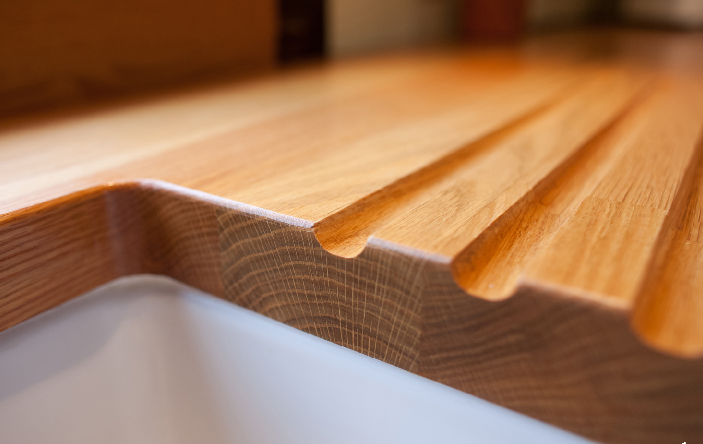 Glass
We understand that it can sometimes be time consuming organising both your worktop and glass installation. As a result of valued customer feedback we now offer a glass templating and installation service. Where possible we will template for the glass at the same time as the worktop which will save time, money and ensure that your customer gets to start enjoying their new kitchen as soon as possible.
Hanex
Hanex® is a premium acrylic based solid surface, with a range of 100 colours it is a popular choice for residential and commercial solid surface projects. Hanex® can be cut, shaped, moulded and formed. It is a durable, hygienic and high performance work surface which lends itself greatly to any design. Hanex® offer a 10 year Limited Warranty when fabricated and installed by an authorised Hanex Fabricator.