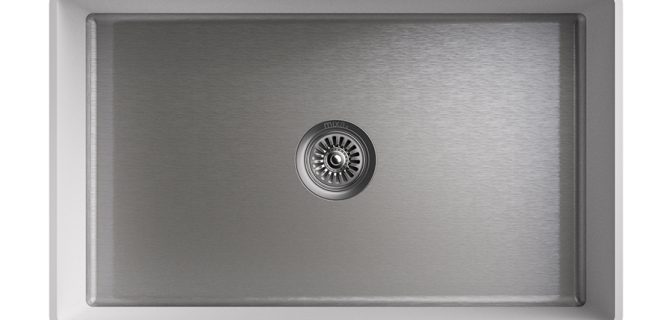 Call us on 01491 615470, or via the contact form.
INFORMATION:
MIXA 700XL – You can trust MIXA® and solid surface material, made from a blend of natural minerals and high-performance acrylics. Stainless steel has been proven to be an extremely durable material, ideal for kitchen sinks and commercial applications. MIXA® sinks maximize the beauty of DuPont Corian®whilst combining the practical qualities of stainless steel.
MIXA® 700XL
Available in R10 only.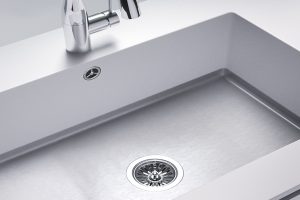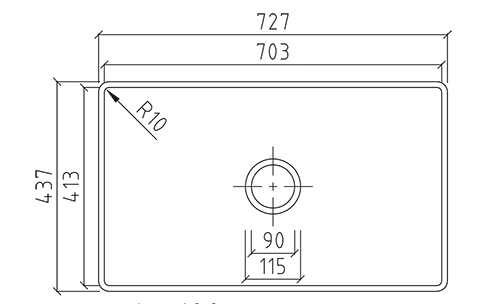 MIXA® sinks are backed by a 10 year limited installed warranty when installed by a DuPont Quality Network fabricator or service centre.
Download the full MIXA® sink brochure HERE