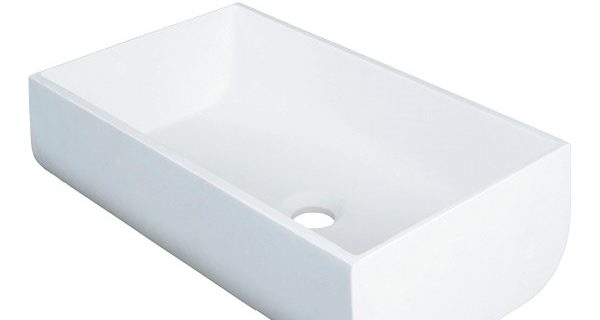 Call us on 01491 615470, or via the contact form.
Lavanto® Fresco 520-330
These are available in most Corian colours.
*Please note that these are NOT guaranteed to shade match with a surface of the same colour.
** These are a special order item with a 4 week lead time.