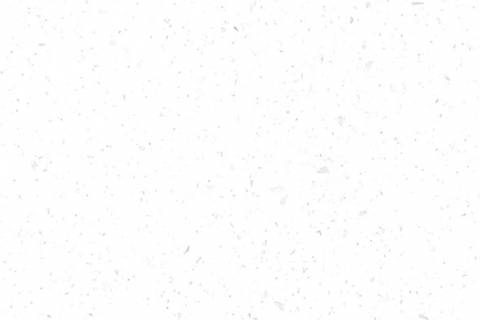 Call us on 01491 615470, or via the contact form.

<h2>Would you like a sample?</h2>
If you would like any further information or to request a sample, please fill in the contact information below, and one of our team will contact you.

[contact-form-7 404 "Not Found"] <h3>Need help and don't know what the next step is?</h3>
We are always happy to talk through your design with you or your builder/designer/architect to discuss how Counter Production can help you enable your project to become a reality.

If you would like more information on Hi-Macs colours and their applications click <a href="https://himacs.eu/en/indoor-products#colours">here</a>.