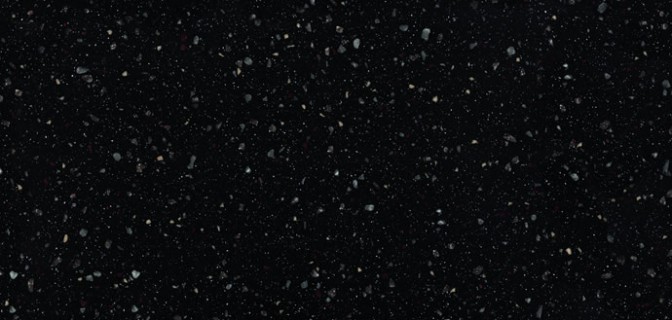 Call us on 01491 615470, or via the contact form.
Corian® Deep Storm has busy flecks of natural colors create a flurry of action in this pattern. The dark background is lifted up with the flecks to keep its base from becoming too visually heavy.
Please click here to see more examples of this colour on the DuPont website.