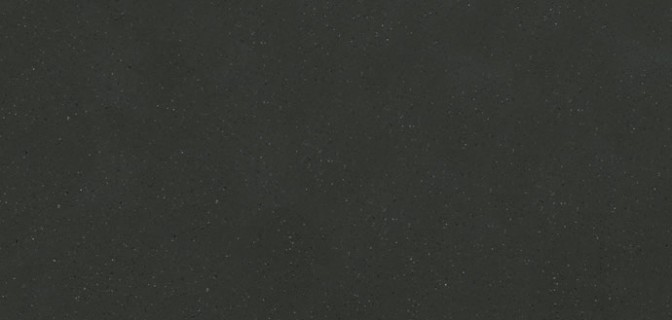 Call us on 01491 615470, or via the contact form.
Corian® Deep Mink is luxury with a bit of a twist. This chameleon hue of brown and green contains understated flecks that aren't immediately visible, adding to its exclusivity and making it that much more desirable.
Please click here to see more examples of this colour on the DuPont website.