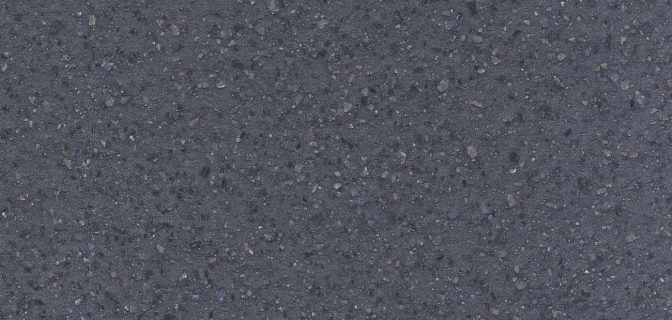 Call us on 01491 615470, or via the contact form.
Corian Mineral
Corian Mineral contains large scattered flecks of ethereal blues and frosted grays swimming in a sea of silver micas.
This color is directional with reflective properties. See the Directional Aesthetics Technical Bulletin for more information.
Contains reflective pigments. May appear lighter or darker depending on viewing angle.
Available in 12mm sheet thickness
Please click here to see more examples of this colour on the DuPont website.
Features and Benefits :
DURABLE – Corian® keeps its good looks and survives the impact nicks and cuts that can occur with daily wear and tear.
TOUGH – Corian® cannot delaminate, the joints are inconspicuous and fluids cannot penetrate.
EASY-TO-CLEAN – Corian® has a non-porous surface that prevents dirt and stains from penetrating the material. Any marks can be easily removed using household cleaners.
NONPOROUS – Corian® is nonporous and hygienic. Its smooth surface does not allow liquids to penetrate and that makes it easy to clean. Bacteria and mould have nowhere to take root.
REPAIRABLE – Corian® surfaces are renewable. Chips and scratches can be repaired returning it back to 'new'.
SEAMLESS – Color-coordinated Joint Adhesive bonds Corian® solid surface with inconspicuous seams, meaning there are no crevices to trap dirt and bacteria.
Achieved with on-trend, proprietary technologies, the new colors of Corian® for 2017 resonate with a diverse international design audience.
Generating outstanding potential for decoration and design, the colors embrace a strong visual texture, create dynamic modernity and conjure up warmth and emotion.
As well as Mineral, there are the Concrete, Onyx and Prima range, and three more colours – a dark grey called 'Greylite', a light green hue called 'Willow', and a bright white called 'Sparkling White'.
Corian Mineral