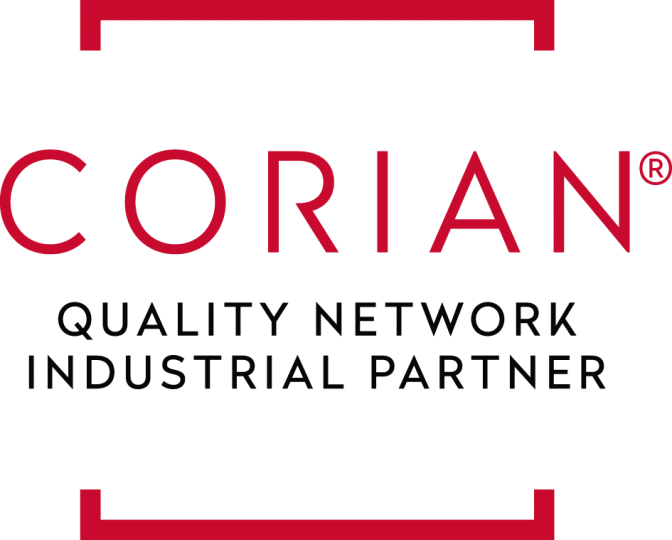 Quality Network Fabrication – We understand that it is vitally important that your customer knows that their project is going to be in safe hands. Being a proud member of DuPont's Quality Network Fabrication team means you can be confident that your suppliers are going to deliver the highest quality on time, every time. The service we offer in the production of your bespoke worktops is part of what makes us Materially Different™.
We will give you transparent and accurate pricing for your worktops within 24hrs.
Sound technical advice is available from the outset. This ensures that you and your customer are informed of the possibilities and areas to consider.
Digital templating you job is done using our state of the art Proline system. We always encourage you to meet us on site to iron through any finer details to ensure that we are interpreting your design how it was meant.
Our in house CAD Design team will then translate the worktop templates and create a technical drawing for you. We find that this process allows you to make sure that you are 100% happy before we embark on producing your design.
We use state of the art CNC and thermoforming equipment in our factory along with good old fashioned craftsmanship to produce the worktops.
Our highly skilled Fabricators will then hand craft your Corian® worktop. Each design is completely different and requires mm perfection, our fabrication team have strict quality controls in place and each worktop is thoroughly checked by Management before it leaves the workshop.
One of our directly employed fitting teams will then install your project to exacting Dupont standards.
All our kitchen worktops come with a complementary Corian food prep board. Our fitters will spend time with your customer if required showing them the best way to care for their new worktops.
All of our Corian® worktop jobs come with Dupont's  installed 10 year warranty. This not only covers the material it covers the installation as well. Only Quality Network fabricators can offer this warranty. You have peace of mind that your worktops have been fabricated to the very highest standards.
We absolutely never leave a job unless you and your customer are completely satisfied. The customer service doesn't end after installation, our office team are here for you should you need us.
See examples of our work in our gallery here.
Quality Network Fabrication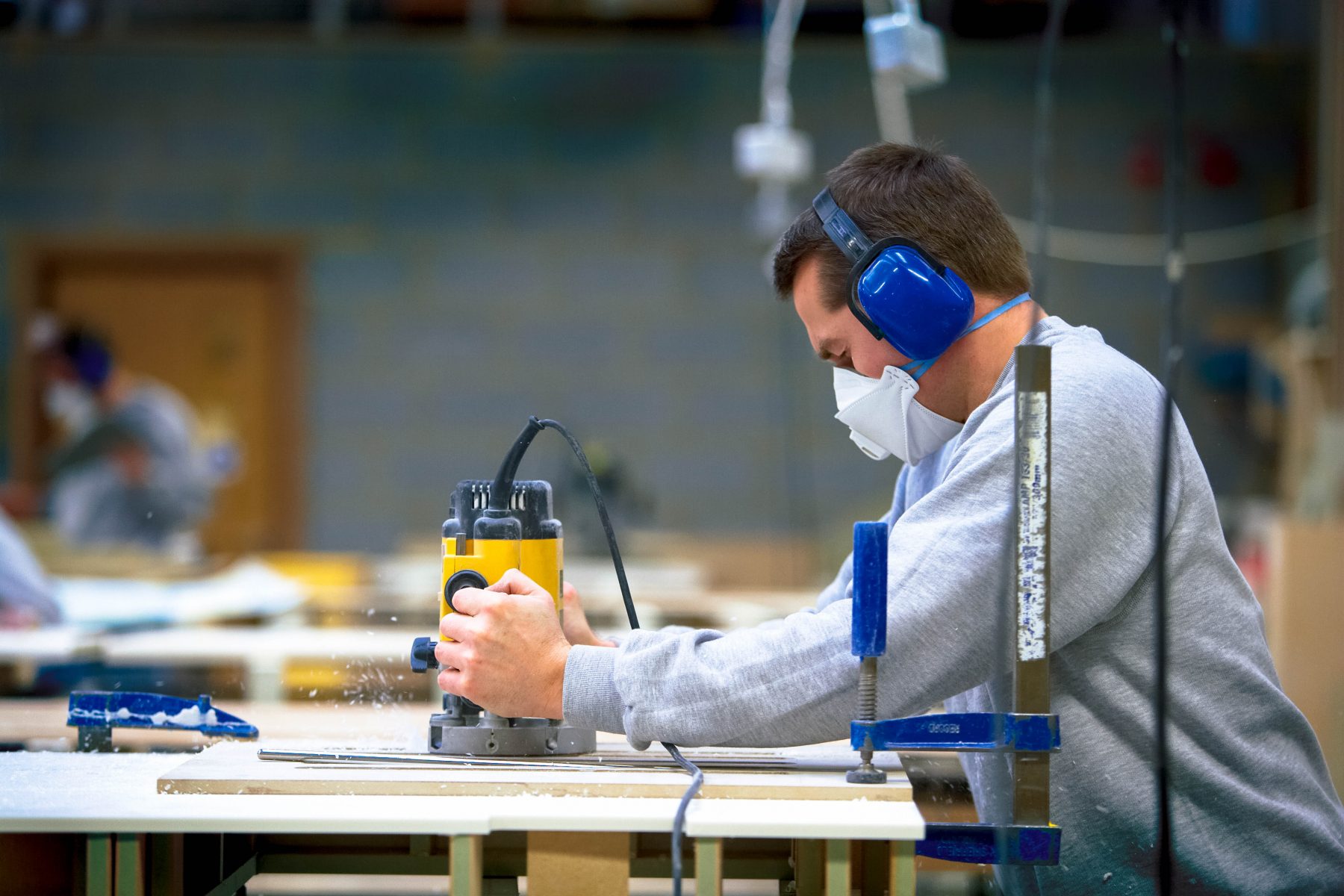 Quality fabrication