Highest Level of Customer Service
From quotation, through to templating & fitting, production and after sales, at Counter Production we strive for perfection when making your corian worktops. We pride ourselves on being Corian® & Solid Surface experts and will partner with you to make sure your design is produced to the highest standard. Customer Service is at the very core of what we do.
Our Customer Services Team will aim to complete quotations on the same day as they are requested and can also offer specialist advice and guidance throughout the duration of your project. Call Rebecca, Barbara or Karen on 01491 615470 or email sales@counterproduction.co.uk.
In addition, our representative, Stephen Gale, is available to visit you to discuss your solid surface projects – stephen@counterproduction.co.uk. He can also provide you with promotional literature and samples. If you would like a visit from our representative, please call us and we can arrange this for you.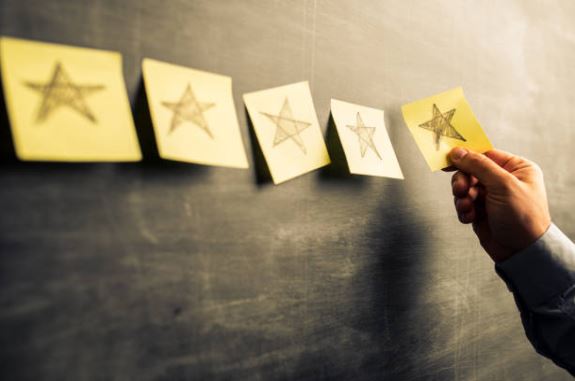 Template & Fitting Technicians
We template each bespoke project using both digital and traditional methods. We employ our own dedicated teams of fitters thereby retaining full control of quality outcomes which are not easily available to companies that rely on sub contract labour to template and install.
Special Projects
By the very nature of Corian® being such a versatile material we are often asked to partner on very complex never done before projects, which require extra support and expertise. This is why we have a small team dedicated to managing these bespoke projects.
CAD Design
Our CAD/CAM technicians Andrew and Szymon produce detailed drawings to your design instructions after templating is complete. These are sent to you for full approval before your project goes into production. This process ensures that each bespoke project is produced totally to your specification. This ensures that miscommunication and errors are kept to a minimum which can often cause costly time delays.
Fabrication
In our workshops our fabricators work strictly to manufacturing guidelines laid down by Dupont™ and by combining modern technology with traditional craft skills transform Corian® sheet into covetable finished products. Being a Network Quality fabricator, you can rest assured that your kitchen/project has been manufactured to the highest standards, enabling you to enjoy the piece of mind that comes with the Dupont™ Corian® 10 year warranty.