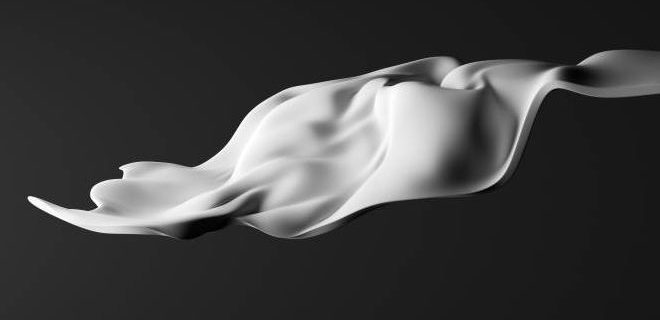 Call us on 01491 615470, or via the contact form.
Recently, LG Hausys has launched HI-MACS® Ultra-Thermoforming, an innovative formula that pushes boundaries of solid surface shaping to a whole new level with 30% more thermoplastic capabilities, the biggest innovation for the Solid Surface history since it's inception in 1967.
The innovative formula allows for more dramatic shaping: the minimum internal radius of 6mm (previously 50mm) opens a whole new design dimension. The new product is more flexible thanks to the thermoforming process, which allows designers to create much sharper curves and organic designs. More accentuated curves can be achieved now without compromising the properties of the material. HI-MACS® remains resistant, easy to work with and to look after.
The quality of the new formula is clearly superior, useful not only in furniture design which often involves intricate detailing, but also in kitchen and bathroom design. The radii of deep-drawn thermoformed washbasins for example, can be made significantly smaller, improving the size of the washbasin and its aesthetic design.
The new HI-MACS® Ultra-Thermoforming product is available in Alpine White and is offered in 12mm panel thickness, in a 760 x 3680 mm sheet size, and is suitable for both indoor and outdoor use. The warranty conditions are the same as for all other HI-MACS® products.
To speak to one of our fabrication managers about how this product could help you achieve your project goals, please call us on 04191 615470.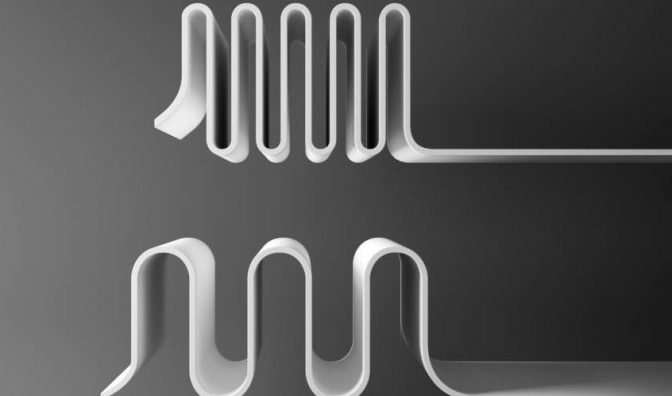 Would you like a sample?
If you would like any further information or to request a sample, please fill in the contact information below, and one of our team will contact you.

[contact-form-7 404 "Not Found"]
Need help and don't know what the next step is?
We are always happy to talk through your design with you or your builder/designer/architect to discuss how Counter Production can help you enable your project to become a reality.
If you would like more information on Hi-Macs colours and their applications click here.
Ultra-Thermoforming