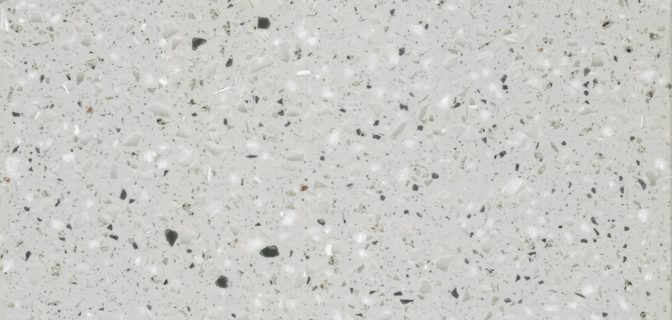 Call us on 01491 615470, or via the contact form.
This new range includes five colours – Ice Queen, Shadow Queen and Star Queen created by Marcel Wanders plus Lentil and Red Quinoa – and gives the world of design and architecture the freedom to create increasingly voluptuous, sensuous projects that people never tire of touching and admiring. With LUCIA, HI-MACS® "solid surface" retains all of its unparalleled qualities: versatile, thermoformable, durable, invisible joints, waterproof and hygienic.
Loaded with character, the three tones created by Marcel Wanders, work with powerful contrasts. In essence, they reflect poetic notes evocative of moonlight flickering on dark, deep waters, sunlight sparkling on crystalline ice, and the misty tones of mysterious moonscapes.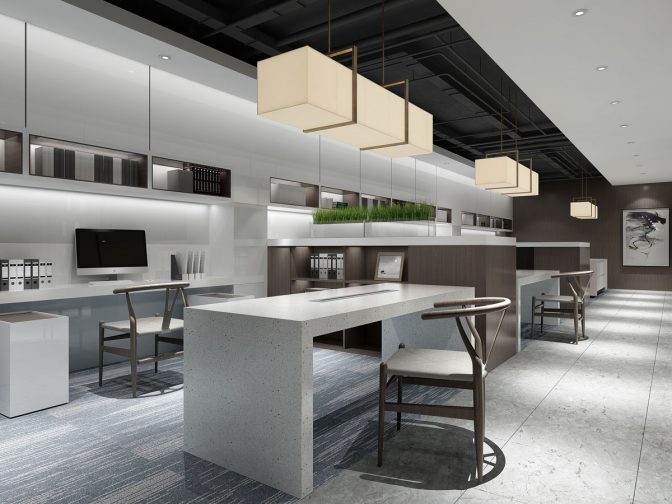 Would you like a sample?
If you would like any further information or to request a sample, please fill in the contact information below, and one of our team will contact you.

[contact-form-7 404 "Not Found"]
Need help and don't know what the next step is?
We are always happy to talk through your design with you or your builder/designer/architect to discuss how Counter Production can help you enable your project to become a reality.
If you would like more information on Hi-Macs colours and their applications click here.
Shadow Queen