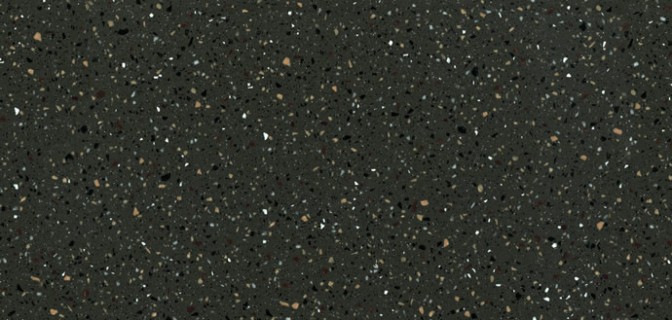 Call us on 01491 615470, or via the contact form.
Corian® Deep Bedrock is absolutely grounded, the flecks of golden tan, black and ivory imply fertile soil and rich resources. Steadfast on its own, it can appear playful when coordinated with lighter solid colors.
Please click here to see more examples of this colour on the DuPont website.